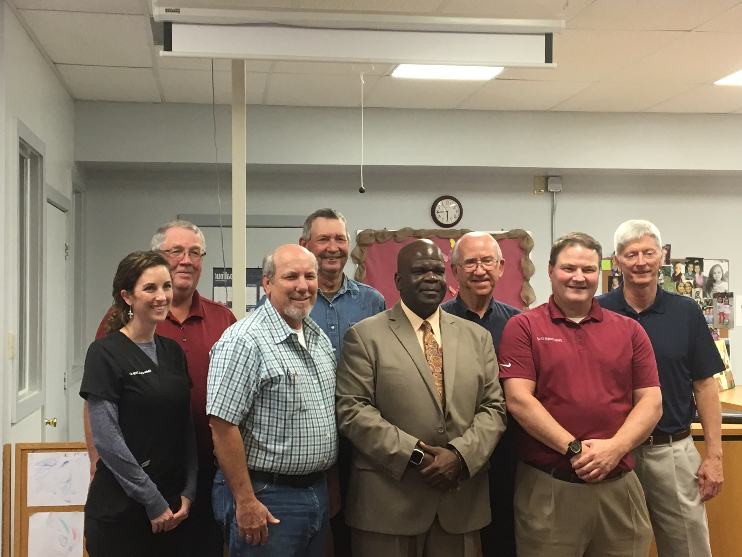 I am excited to be chosen by our Board members for this prestigious position. It is my intention to be an exemplary human resource to a school district that I have grown to love. It is my intention to be visible, vocal, available, approachable and accessible in our school and community. It is my intention to communicate, collaborate, connect and care for what is best for our students, staff and parents in Grapeland ISD.
This journey will begin in the 17-18 school year by looking, listening, learning, and leading with loyalty to our Board and love for our students, staff, parents and community.
I look forward to the challenge of assessing and addressing our strengths and limitations.
To put it simply... I want us the be the best small district in the State of Texas, excelling in Attendance, Academics, Attitudes, Agriculture, Athletics, Arts, Aspirations.
If you have any questions or concerns, please contact me:
S- 936-687-4619

C- 936-676-1478
E- djackson@grapelandisd.net
#SPND
Don Jackson