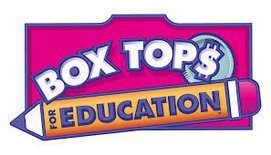 Want To Earn Cash For Our Schools??
Grapeland ISD works with BoxTops help earn money for our schools. Go to www.boxtops4education.com to download and print forms and start clipping...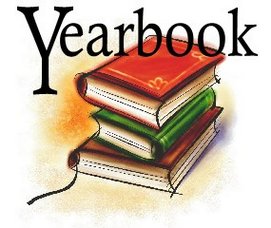 Yearbooks
*2014-2015 Yearbook Sale is going on!!! HS/JH - $40 Elementary - $30 Limited supply! Order yours today! 2014 Yearbook Sale Ends April 17th!!! We...